Advantages and disadvantages of reflective teaching.
Disadvantages Of Reflective Teaching
Most of us are aware of the term reflective teaching and its benefits to teachers and students. It is about using reflective teaching methods to convey, evaluate, and deliver information to the target students. It is a continuous cycle, mainly to strive for positive results.
However, reflective teaching gives way to improvement for both teachers and students in more than one way.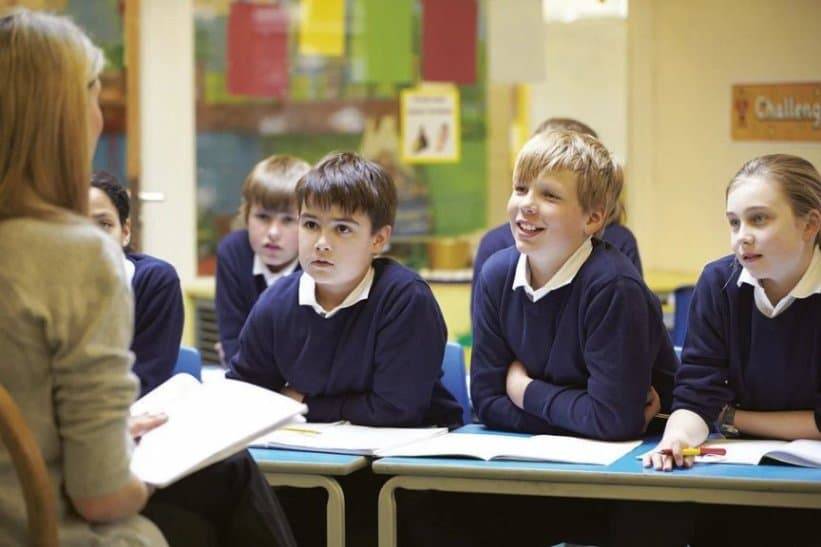 Advantages and Disadvantages of Reflective Teaching on Teachers and Students
Teachers can use this method to improve their teaching process, including better ways to instruct, conduct self-assessment sessions, and focus on improvement and problem-solving. It should also focus on developing the analytical skills of a student. Over time, the technique will help teachers develop a critical eye for every problem.
Advantages of Reflective Teaching
1. Professional Growth
Teaching promotes personal growth, and you can know your strengths and weaknesses. Reflective practices promote professional development.
Prepare and analyze the class sessions. Note the goals, and evaluate the results. Start with a reflective journal and write your thoughts after every session.
2. Give Scope for Innovation
It is not a complicated practice, rather helps an organized teacher keep track of their lessons or the way they prepare them. After you teach a session, assess the teaching.
Note down the positive experience and challenges that came along from the session. Take time to work on the problems by using different teaching methods. This is what leads to innovation, and so, both are complementary.
3. Facilitates Ways for Teaching
The practice should ensure that the learning experience is good for every student. Teachers should try to create an interactive learning environment, and motivation is the key to success.
The reflecting method helps understand what interests the student and how to change your delivery of the message to make it easy for them.
4. Boost the Student-Teacher Relationship
Teachers value their bonding with students, and it helps them understand things better. The practice helps cultivate relationships. The technique focuses on the individual learner, understanding their needs and helping them.
Use strategy to analyze performance, behavior, and needs. Students are likely to perform better if they are in an enjoyable classroom environment.
5. Instill Interest in Lessons
Make lessons interesting, and retain the attention of every student in a class. Implement new reflective strategies to solve problems and liven up every classroom session.
This encourages every student to participate in class actively. Start class with a refresher session and review the last session. Try to do it in a fun and engaging way to include every student. Ask questions and feedback to understand the problem areas and improve them.
6. Make Problem Solving Easy
Experienced teachers develop ways of troubleshooting and facing challenges effectively. The practice help teacher devises the latest strategies and offers personalized help to struggling students.
This helps a student cope with problems and learn techniques, and it is beneficial for both teacher and student to improve intellectual stability.
Disadvantages of Reflective Teaching
Students and teachers often feel ill-equipped to go through the assessment. Both new and experienced teachers can perceive it differently.
Not all teachers can under the process easily.
Some teachers may be uncomfortable evaluating their performance.
The teaching practice is time taking.
The teachers confuse about which aspects to reflect on.
The strategies may include reasoning and thinking, which is critical for reflective teaching.
Teachers with heavy workloads will not pay attention to these latest techniques. However, when the teacher finds a problem addressed by a student and doesn't know how to resolve it, this can become challenging for teachers. Trying any reflective technique can be time-consuming if they aren't aware of it from the beginning.
If teachers are convinced to introduce the practices in teaching. It will benefit both students and teachers immensely. Set measurable benchmarks and focus on self-reflection that depends on subjective feelings. With better self-understanding, one can improve performance and perception of capacity and traits.
Attachments